Crazy Calls in Chat, Beating the Street All Day Every Day!
Market Summary
Wall Street finished a choppy session to the downside on Wednesday. Stocks overcame a decline in premarket trading on euro zone fears, only to see those gains fade away before the closing bell. The loss was the first decline in six sessions for the broader market, while the blue chips were once again rejected closing above 11,500, crossing over the mark many times throughout the session. The Dow Jones industrial average lost 19.07 or 0.2 percent, to 11,457.47. The broader Standard & Poor's 500 index declined 6.36, or 0.5 percent, to 1,235.23, while the Nasdaq composite index fell 10.5, or 0.4 percent, to 2,617.22. Traders couldn't keep the focus on the domestic economy, which once again showed positive life in the economic data of the day. The tax cut/stimulus plan passed the senate easily this afternoon. The measure, totalling $858 billion will be taken up by the House. I don't mind deficit spending if it is going to stimulate growth and provide a solid return on investment down the line. This tax plan is no interstate highway system, it is a get the consumer spending again system. Sounds like another bubble to me.
January crude rose 34 cents, or 0.39 percent, to settle at $88.62 a barrel on the NYMEX, lifted by government data showing the biggest weekly drop in U.S. crude inventories in eight years. The contract expires next week. The greenback rose, as gold ended down $18.10 to $1,386.20 an ounce.
Economic Rundown
The Fed got some good news on the inflation front, continuing to keep pressure off of monetary policy. Overall CPI in November rose a modest 0.1 percent, following a 0.2 percent increase in October. Economists had expected a 0.2 percent rise for November. Excluding food and energy, CPI inflation firmed to up 0.1 percent from no change the month before. The median market forecast called for a 0.1 percent core rise for the latest month.
Energy increased only 0.2 percent, following a 2.6 percent surge in October. Most of the November rise was from fuel oil which jumped 4.2 percent. Gasoline was up 0.7 percent while electricity rose 0.9 percent. Damping these was a 5.7 percent drop in natural gas. Food price inflation increased 0.2 percent after a 0.1 percent rise the prior month.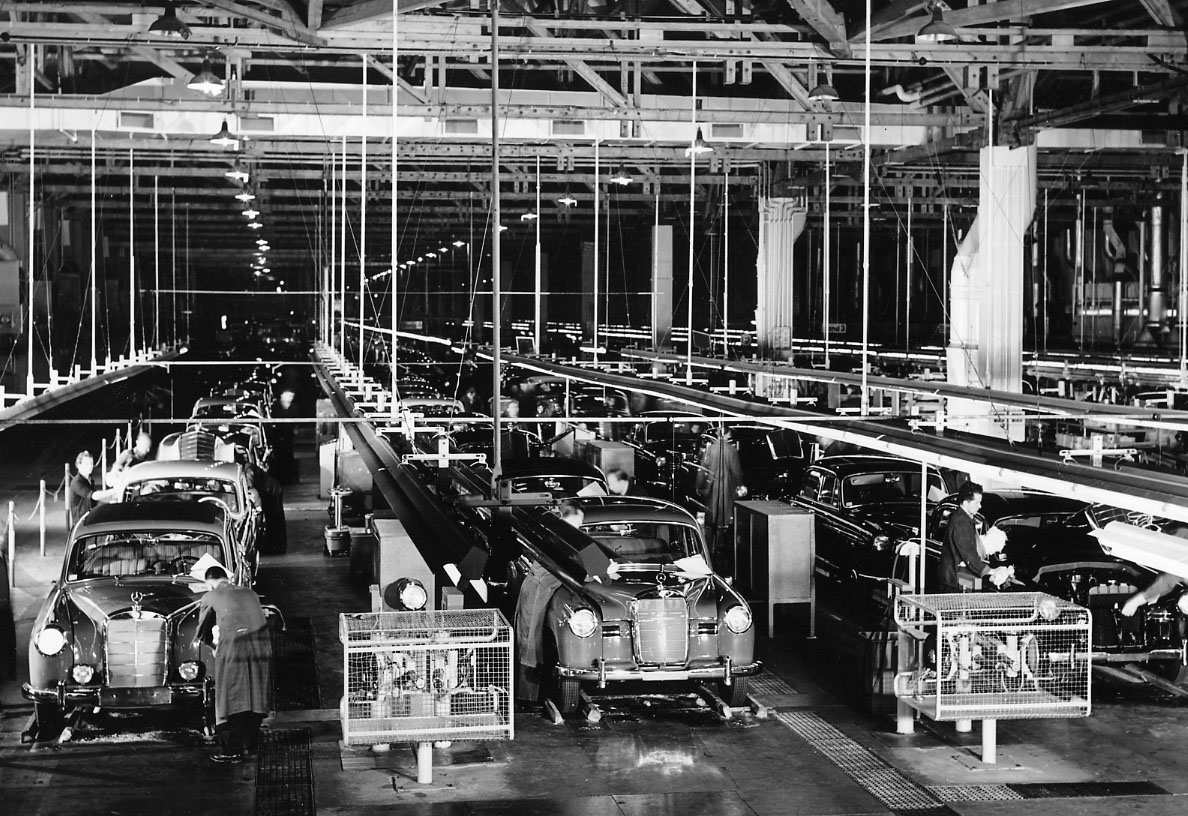 Industrial production improved in November, rising 0.4 percent, following a revised 0.2 percent dip the month before (originally no change). The November rise equaled the consensus forecast for a 0.4 percent increase. By major components, manufacturing gained 0.3 percent, matching the boost in October. For other major industry groups, utilities output rebounded 1.9 percent after dropping 3.7 percent in October.
Capacity utilization firmed to 75.2 percent in November from 74.9 percent in October and topping market expectations for 75.1 percent. Capacity utilization is at its highest since a reading of 75.4 for October 2008. Our factories are doing more, the higher capacity the better, eventually you need to expand!