Wall Street Closes, Thanks Sandy!
Morning Outlook
As Wall Street braces for Hurricane Sandy, futures are trading in electronic action. It is an abbreviated session, as the floor of the exchanges are closed and futures trading will be halted at 9:15AM. Major averages were hoping to get off of the October skid, which has halted the surge equities have experienced since June. Futures on the Dow Jones Industrial Average dropped 96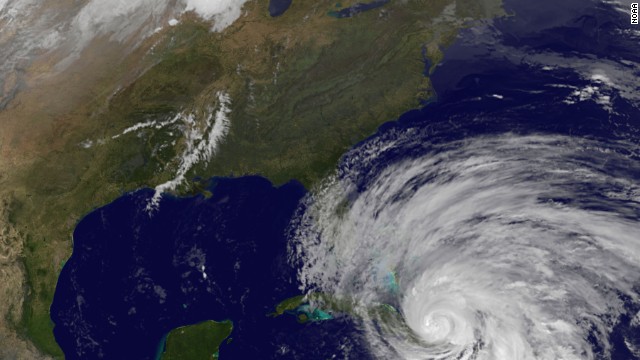 points, or 0.7%, to 12,958, while S&P 500 Index futures lost 9.8 points, or 0.7%, to 1,397.80. Nasdaq-100 futures declined 22.5 points, or 0.8%, to 2,636.50.
Wall Street ended a losing week on mixed note Friday. The Dow Jones Industrial Average added 3.53 points to end at 13,107.21. The S&P 500 index fell 1.03 point to 1,411.94, with financials falling the most and telecommunications the best performer among its 10 sectors. The Nasdaq Composite rose 1.83 point, or less than 0.1%, to 2,987.95.
Economic Calendar
8:30 AM
Personal Income and Outlays: the dollar value of income received from all sources by individuals. Personal outlays include consumer purchases of durable and nondurable goods, and services. Consumer spending: Includes consumer purchases of durable and nondurable goods, and services. The consensus increase in personal income for the month of September is 0.4%, up from the 0.1% August gain. Consumer spending is expected to rise 0.6%, after jumping 0.5% the prior month.